Gage Honors National Epilepsy Awareness Month by Giving Back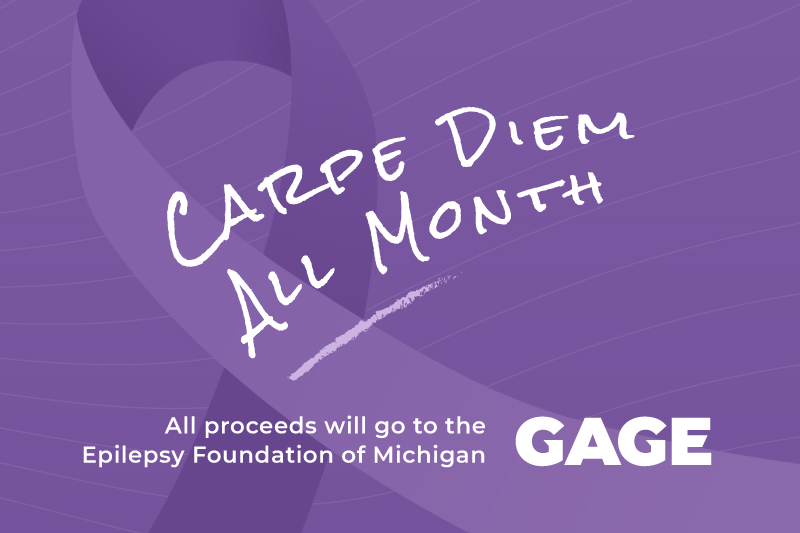 At Gage, we are 100% dedicated to improving the lives of the patients we serve every day. In recognition of National Epilepsy Awareness Month, observed each November, we have teamed up with some of our partners to raise money for the Epilepsy Foundation of Michigan.
Each week, Gage Ferndale will feature a different parnter's product:
Nov. 1-7 - Mary's Medicinals
Nov. 8-14 - Kushy Punch
Nov. 15-21 - MKX
Nov. 22-30 - Monster Gummies
Proceeds from the sale of each product during their feature week will go directly to the foundation. In addition, proceeds from the sale of Mary's Medicinals The Remedy 1:1 tincture purchased at Gage Ferndale throughout the entire month will contribute to our donation!