Gage Cannabis Co. Opens in Lansing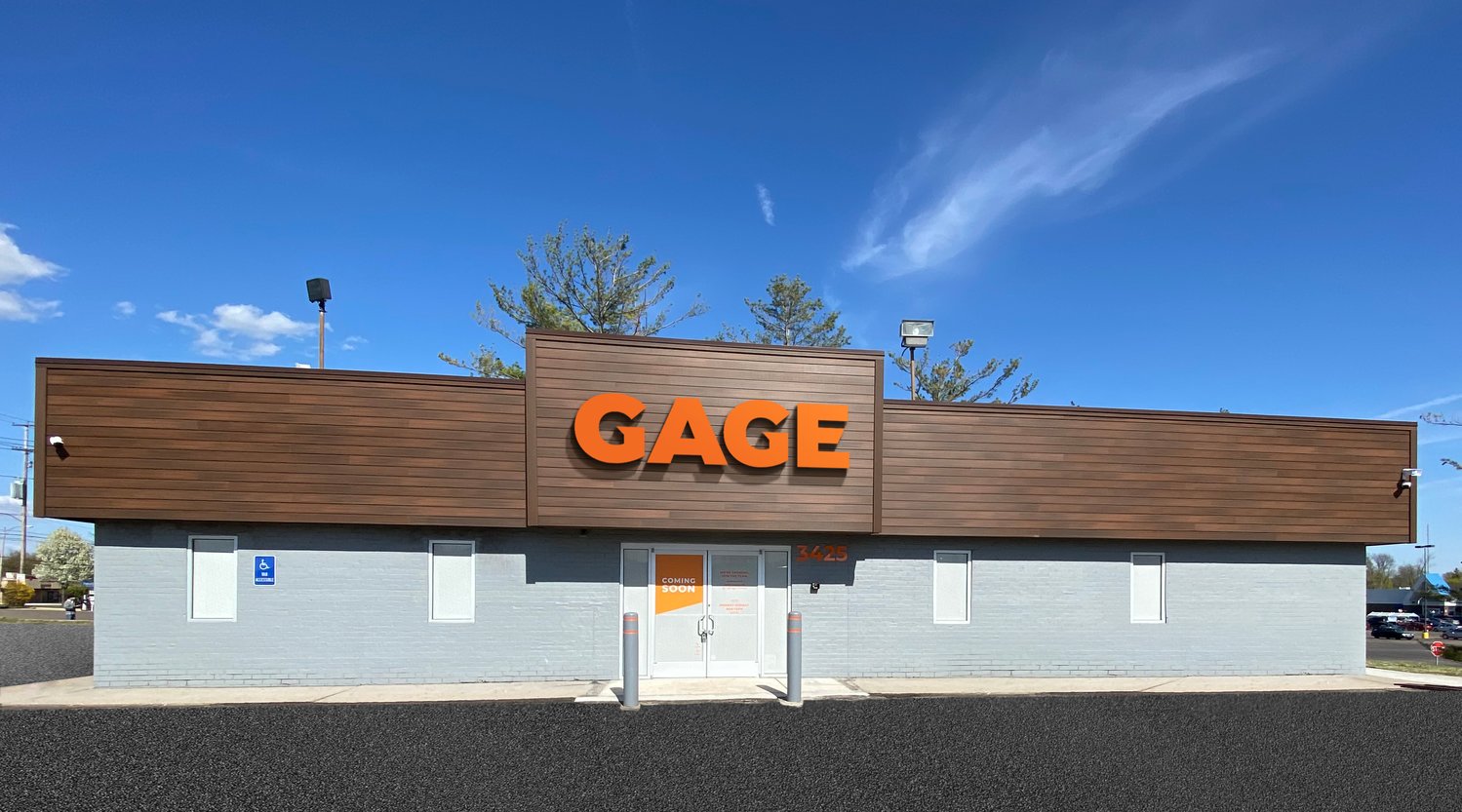 A new medical pot shop is opening in Lansing at midnight Friday.
Gage Cannabis Co. will launch its fourth provisioning center in Michigan at 3425 S. Martin Luther King Jr. Blvd. in Lansing. Curbside sales will be available starting Friday. For now, the shop is only licensed to sell bud to card-carrying medical patients.
"Growing in small batches and hand-preparing elevates the cannabis product for an exceptional quality and user experience," said Dave Malinoski, a Gage license holder, in a recent statement. "Gage is unwavering in its commitment to bringing Lansing only the best cannabis products."
The new, 4,000 square-foot store will have 8 to 24 employees and plans to feature over 50 varieties of flower, as well as a wide variety of pre-rolls, concentrates, edibles, topicals, tinctures, CBD products and some marijuana-themed accessories and clothing.
While recreational products won't be available, the shop hopes to be able to carry them soon. The store will be open 9 a.m. to 10 p.m. The line for the grand opening begins in the parking lot at midnight Friday. Online ordering will open after the grand opening weekend.
Gage is among 10 medical pot shops actively licensed for sales by the city of Lansing. Another 11 have been conditionally approved for operation. And 19 licenses have either been approved or conditionally approved for local recreational marijuana sales. Seven licenses are still pending.
"We are excited to be opening in the capital of this state, providing medical patients products and creating jobs during this unprecedented time," Malinoski added in a press release. "We look forward to welcoming Lansing residents to the Gage team."
Gage has reportedly invested more than $1.55 million in improvements to turn a neglected building into a "modern and stylish" facility. The company has also donated to the Greater Lansing Food Bank, among other local groups.
As part of its social equity mission, Gage is also offering 19 grants in recognition of the different communities that have been identified by the Michigan Regulatory Agency as having been disproportionately affected by prior marijuana prohibition policies. Each grant of up to $50,000 is intended to offset the cost of license applications and other startup activities for businesses.
The first recipient of that social equity program was Lansing resident Ryan Basore, founder of Redemption Cannabis Co. which launches this month. Basore's products — including his famed Diamonds concentrates — will be carried in all Gage stores beginning later this month.