California-Based Lifestyle & Cannabis Brand, Cookies, Announces Partnership With Gage Cannabis Co.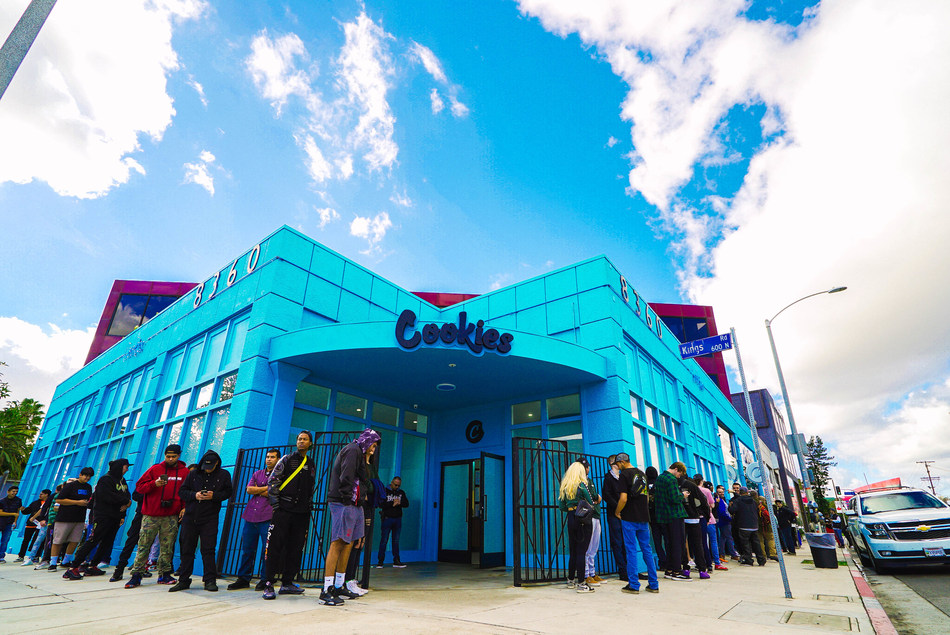 Cookies, the leading lifestyle and cannabis brand in North America, is pleased to announce its partnership with Gage Cannabis Co., the leader in craft cannabis cultivation, processing and provisioning in Michigan.
As the operator of more than 150,000 square feet of cultivation space, a state-of-the-art processing facility and 13 provisioning centers, Gage will be the exclusive partner for Cookies throughout Michigan, accelerating the global expansion of the Cookies brand, which also includes Runtz, Grandiflora, Lemonnade, Minntz and Powerzzzup Genetics.
"In my opinion, Michigan is the second largest market for cannabis next to California, mainly because of how educated the market is on quality flower and extract," says Berner, founder and CEO of Cookies. "We took our time to find the right partners, needing the right team for production, manufacturing and retail since retail was included. The group we chose had to fit culturally as well and after spending time with Gage, we were sold on the quality of cultivation and operational skills. They were just dope!"
"We're excited to begin this journey with the Cookies family," said Fabian Monaco, President of Gage. "We have big plans for Michigan and we're confident that Berner and his team are the perfect partners to take this ride with us."
Gage will open and operate multiple fully licensed Cookies-branded provisioning centers, including a flagship location on Detroit's famed 8 Mile Road. Starting in early September, each provisioning center within the Gage network will dedicate significant shelf space to the display and sale of Cookies products, including locations in Battle Creek, Bay City, Buena Vista, Center Line, Grand Rapids, Kalamazoo, Lansing, Traverse City, Lenox Township and more.
Gage will celebrate the grand opening of the brand's first two provisioning centers in Ferndale and Adrian in the coming weeks.
Gage Ferndale 1551 Academy St. Ferndale, MI 48220 888-GAGE-4-ME
Gage Adrian 922 S. Main St. Adrian, MI 49221 888-GAGE-4-ME